Use your refund to get back on the road looking better than ever!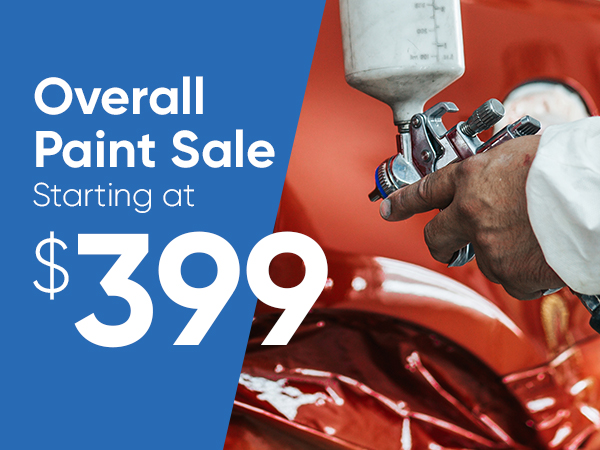 Offer valid through 02/02/2021~05/16/2021. Paint only. Tax Season promotional event valid through 5/1/2021. Not valid with other offers, promotions or on insurance claims. Some restrictions (or additional costs) apply to trucks, vans, SUVs and commercial vehicles. Parts, body work, surface repair not included as a discounted option Valid for retail customers at the participating MAACO location only. Offer may not be redeemed for any work in progress or in conjunction with prior purchase. Additional exclusions may apply. Void where prohibited. For a limited time only.
Schedule an Appointment
Find a Maaco location near you
Maaco services
See the potential in your car. With our attention to detail, you'll fall in love with your car all over again.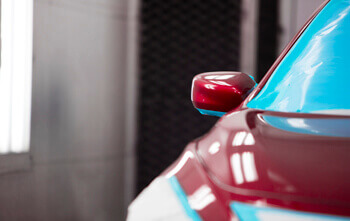 Easy & Affordable
Paint Services
Learn more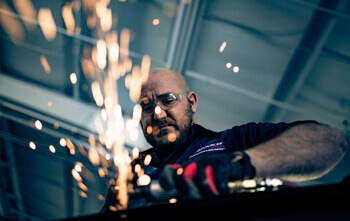 Uh-oh. Better Get Maaco.
Cosmetic Car Repairs
Learn more
Maaco's expertly trained technicians can repair your dents, dings and accidental damage to get you back on the road quickly. We service over 500,000 cars annually - with all repairs backed by our great Nationwide Guarantee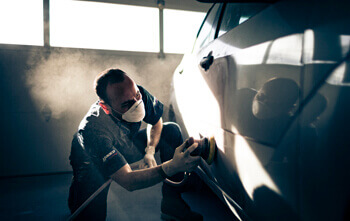 Insurance Claims/Direct
Repair Program (DRP)
Learn more
20 million drivers have trusted Maaco's easy and affordable body shops - from minor damage to large repairs. We work with all major insurance companies to schedule, inspect and repair your vehicle. Get an estimate today