Maaco Careers
As the leader in our industry for more than 40 years, independently owned and operated Maaco shops are a network that offers affordable, quality services to millions of customers across North America.
It's not just about fixing a car. It's about transforming them. It's about helping customers turn the car they drive back into the car they love. A career with an independently owned and operated Maaco shop can provide you with the tools to do more than learn from the industry experts, but could be your first step to a lifetime career.
Learn more about Maaco
Careers outside of the Paint and Body Shop
Looking for career opportunities with the corporate office? Maaco offers positions in Charlotte, along with opportunities that are field based. Find a listing for a job opportunity here.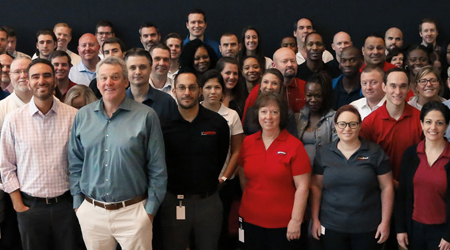 Search Corporate Opportunities >

Corporate level careers
Start a career at a local MAACO Paint and Body Shop
There are more than 500 independently owned and operated Maaco franchises across North America. Find a location near you that might have employment opportunities ranging from entry level paint line technicians to sales, painter, and body men.*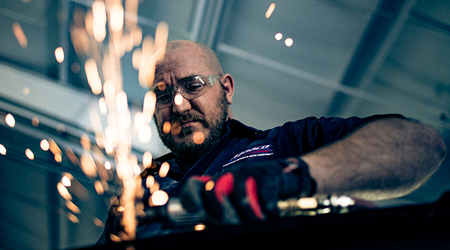 See Open Local Opportunities >

Franchise level careers
Disclaimer: *Your application will be sent to the independent franchisee that owns the applicable franchised MAACO location. All hiring decisions for shop employees are made by the independent franchisee, and employees at the shop level are employees of the applicable franchisee (not MAACO corporate).