Maaco's Best Price Guarantee
Our Promise to Beat Any Competitor
As America's #1 auto paint and collision repair provider, Maaco is here to help you fall in love with your car all over again. The experts at Maaco can repair dents, dings and scratches on your vehicle, getting you back on the road to your next adventure. Our Best Price Guarantee will help make sure you are getting quality work done at the best price. Saving money is as easy as book, quote, fix.
Get a High-Quality Repair at a Low Price
Step 1: Bring in a competitor's estimate*

Step 2: Receive a better deal from us

Step 3: We'll turn the car you drive back into the car you love
*Best Price Guarantee applies only to estimates for the exact same products and/or services. Does not apply to bundled offers, special financing offers, rebates or clearance items. Competitor's quote must be a written estimate from a competing automotive repair business in the United States within fifty (50) miles of the applicable MAACO Center. Not valid with other promotions, discounts or insurance claims. Retail customers only. Not valid
Schedule an Appointment
Find a Maaco near you!
Maaco Services
See the potential in your car. With our attention to detail, you'll fall in love with your car all over again.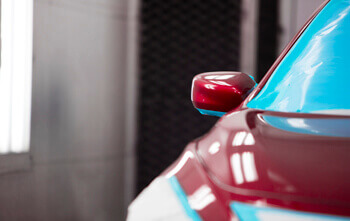 Easy & Affordable
Paint Services
Learn more
When's the last time you gave your car a second look? Or ran your fingers across the hood? It's time you fell back in love with your car. Nothing comes in here perfect, but with a new coat of paint, we'll make sure that it leaves that way. Soon, you'll be back to driving the car you always wanted.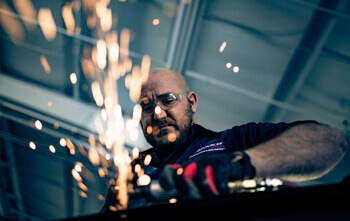 Uh-oh. Better Get Maaco.
Cosmetic Car Repairs
Learn more
Accidents happen! Maaco's expertly trained technicians can repair your dents, dings and accidental damage to get you back on the road and onto your next adventure. Our guarantees go a long way, and with over 500,000 cars serviced annually, our results speak for themselves.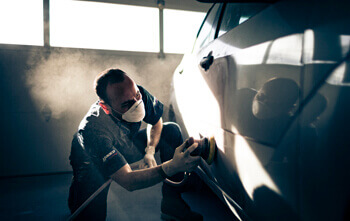 Insurance Claims/Direct
Repair Program (DRP)
Learn more
Whether it's minor damage or large repairs, Maaco has been a trusted body shop for more than 20 million drivers. We work with all major insurance companies to schedule, inspect and repair your vehicles seamlessly. Trust the body shop that makes it easy, affordable and reliable to repair your vehicle.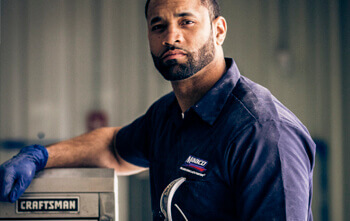 Fleet &
Industrial Services
Learn more
Maaco's certified centers are here to offer national or local fleets everything they need to stay on the road. From rebranding to accident management, benefit from corporate oversight, flexible billing and repairs backed by a nationwide warranty.